This week I will be joining SITS Girls Blog Challenge: Fall Back Into Blogging. I am super-duper excited. It's a great way to get connected with other bloggers. Also, this is a great opportunity to express my love for fall, which is (by the way) one of my favorite seasons.
Day one of this spectacular blog challenge is about your fondest, funniest, or craziest school memory. But, you know what? I can't think of anything!! How sad is that!! I am drawing a blank. Even though elementary and high school were not exactly the best time of my life, I was sure I can think of something. Nada. Zilch.
So, I thought....why not post about one of my favorite school memory as a preschool teacher. For about ten years, I taught preschool ages 2 - 3. Children at this age are so darn cute, sassy, and full of personality. (Believe it or not.) :)
Anywho, one of most favorite memories in preschool is our first annual pumpkin patch. In preschool, only ages 3 to 5 are allow to go on field trips per DSS regulations. So, every year teachers will organize a field trip to the local pumpkin patch for their class. Since my class was a two year old class, we were not allow to take a field trip to the pumpkin patch. What a bummer.....right?
Then I thought since we cannot take my little two year olds to the pumpkin patch, why not bring the pumpkin patch to them. And that's what I did!! My preschoolers' parents were excited. Each child in my class brought a pumpkin for the pumpkin patch. Parents signed up to bring special, sweet treats for the class. The preschool where I worked donated hay for the pumpkin patch and hayride.
I was so excited!! Parents were invited to experience the pumpkin patch with their little one. So, we took a hayride around the preschool property to the pumpkin patch behind the preschool. Each child picked out their pumpkins. Parents helped their child plant pumpkin seeds in a cup. Then we all sat down on the hay and I read the Pumpkin Gospel. After that, we hopped back on our hayride. When we got back in our class, there were delicious fall treats waiting for us. Parents loved every minute of it.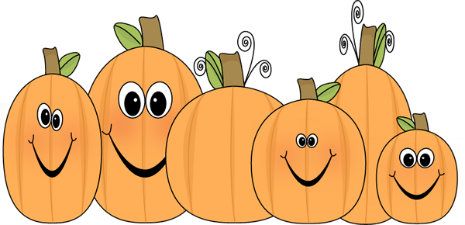 Even though, I am no longer a teacher at that preschool, the other two-year old teachers still carry on this tradition every year for their two year old students. There you have it.....one of my favorite preschool memories. Happy Fall!!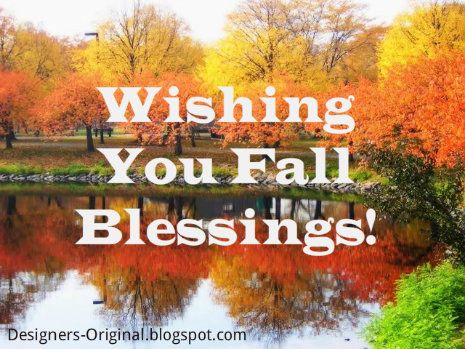 If you would like to join in on the fun, head over to SITS Girls by clicking the button below!!